Aidriving smart drive series
4G active drive safety system – Model: G5L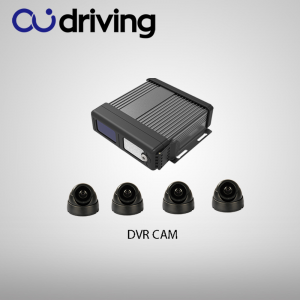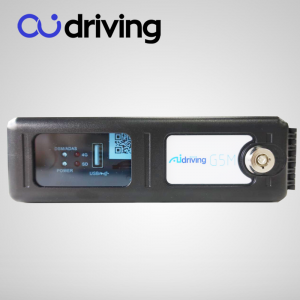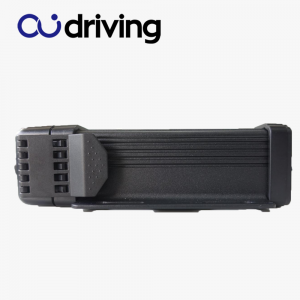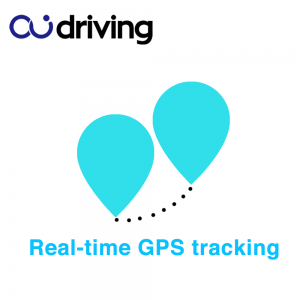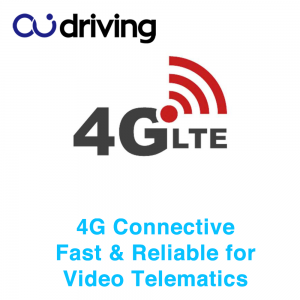 AIDriving G5L is an new designed 4-channel mobile DVR. It is a simpler version of G5M, without ADAS or DSM functions.
G5L allows 4 channel FHD/HD camera to record on local SD card (max to 256GB), also it supports realtime remote live streaming.
It has rich communication ports RS485 / RS232 / MIC / Ethernet / USB which are flexible to connect with external sensors including fuel sensor, temperature sensor, weight sensor, relay, alarm, etc.
G5L supports voice alarm and two way audio talk, which is excellent feature to remotely get instant contact with driver.
Operating system: Linux, password protected.
Sim card: Micro-SIM
GPS: accuracy < 2.5 meter (use broadcom dual frequency GPS), accuracy < 10 meters (use normal single frequency GPS).
Network: 4G (compatible with 3G and 2G)
WIFI: 2.4GHz
Video input: 4CH analog FHD/HD Cam
Video compress: H.264, 100FPS
Audio input: 4CH sync with video
video/audio output: 1CH
Motion sensor: internal G-sensor
ADAS camera: 1/3.6mm, 100 meters detection, LR,
                         with internal microphone.
Storage: 1 x ( max) 256GB SD card
DSM: IR, high accurate driver detection
Working temperature: -20 ~ 70 centigrade
Ports: RS485 x1 ; RS232 x 1; alarm input x 4, RJ45 x 1, CANBUS x 1, USB x 1.
Work voltage 9V ~ 36V
Output voltage 12V/1A 5V/1A
Working current: 15W 12V/1.25A 24V/0.6A
Remote platform managing, user can do remote control and save data logs on remote managing platform.
Video recording: ADAS and DSM Cam @ 720P,
2CH AHD @ 720P or 1080P
GPS Tracking, real-time GPS tracking, blind area GPS logs, multiple alerts: overspeed, Geo-fence, etc.
Night vision. DSM Cam with night vision.
Multiple ports for external sensors, for projects, G5M can connect with several external sensors including fuel sensor, SOS panic button, door open sensor, temperature sensor.
Live streaming, user can do live stream on any cam through platform.
Audio talk. The speaker and microphone enable two way talk through platform.
Yes, we are glad to help you test our products. Samples can be sent through express including DHL, Fedex, Aramex, TNT, etc. Normally within 7 workdays you can receive samples after payment.
For developed countries, from the second order for a model, we expect 100 units as MOQ. For developing countries, the MOQ is 50 units. Meanwhile sample order is no specific MOQ, 1 unit is OK.
All goods we provide 12 months warranty, free repaire service is assured.
Generally for quantity below 500 units, goods can be shipped within 3 workdays once payment received. For order quantity over 500 units, it will need 3 to 10 (depends on if there are enough inventory for a model)workdays for us to prepare goods. 
Yes, free screen printing on tracker body, MOQ is 1000 pcs. Free Laser printing is 2000 pcs. If order quantity between 500 to 2000, it can be also done with a little cost. Color box can free branded for device order quantity equal over 500 pcs.
Can I be your exclusive agent in my Country?
Yes we are looking for long-term cooperation with local distributors. We can talk about details.